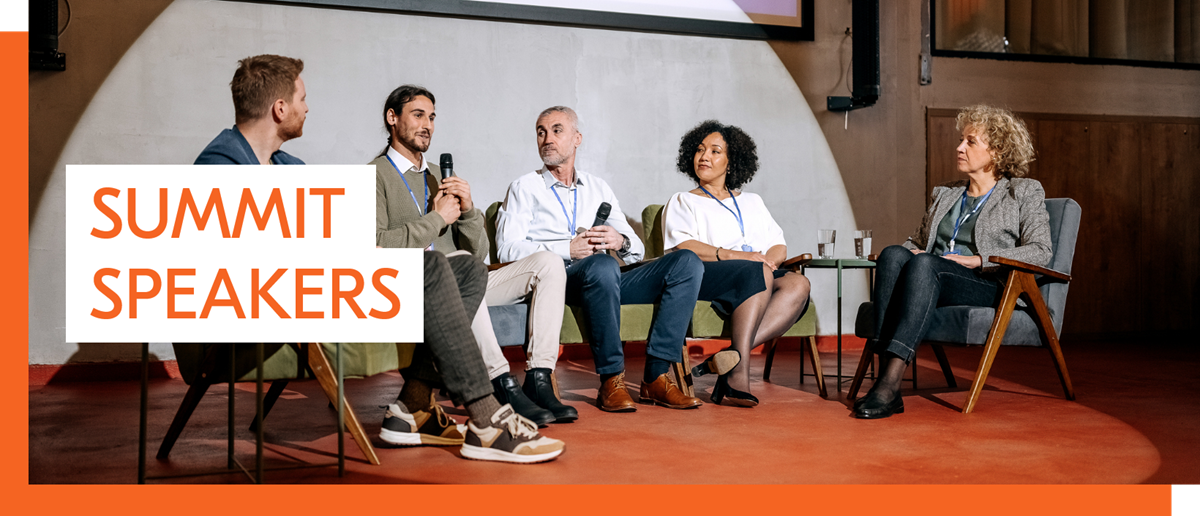 As part of a three-day in-person conference programme, a wide range of high-profile speakers including policymakers, activists, designers and academics will provide inspiring and provoking views about the future of our cities and communities.
The Sessions you don't want to miss.
Find out about the featured sessions in the Ecocity World Summit 2023 Programme.