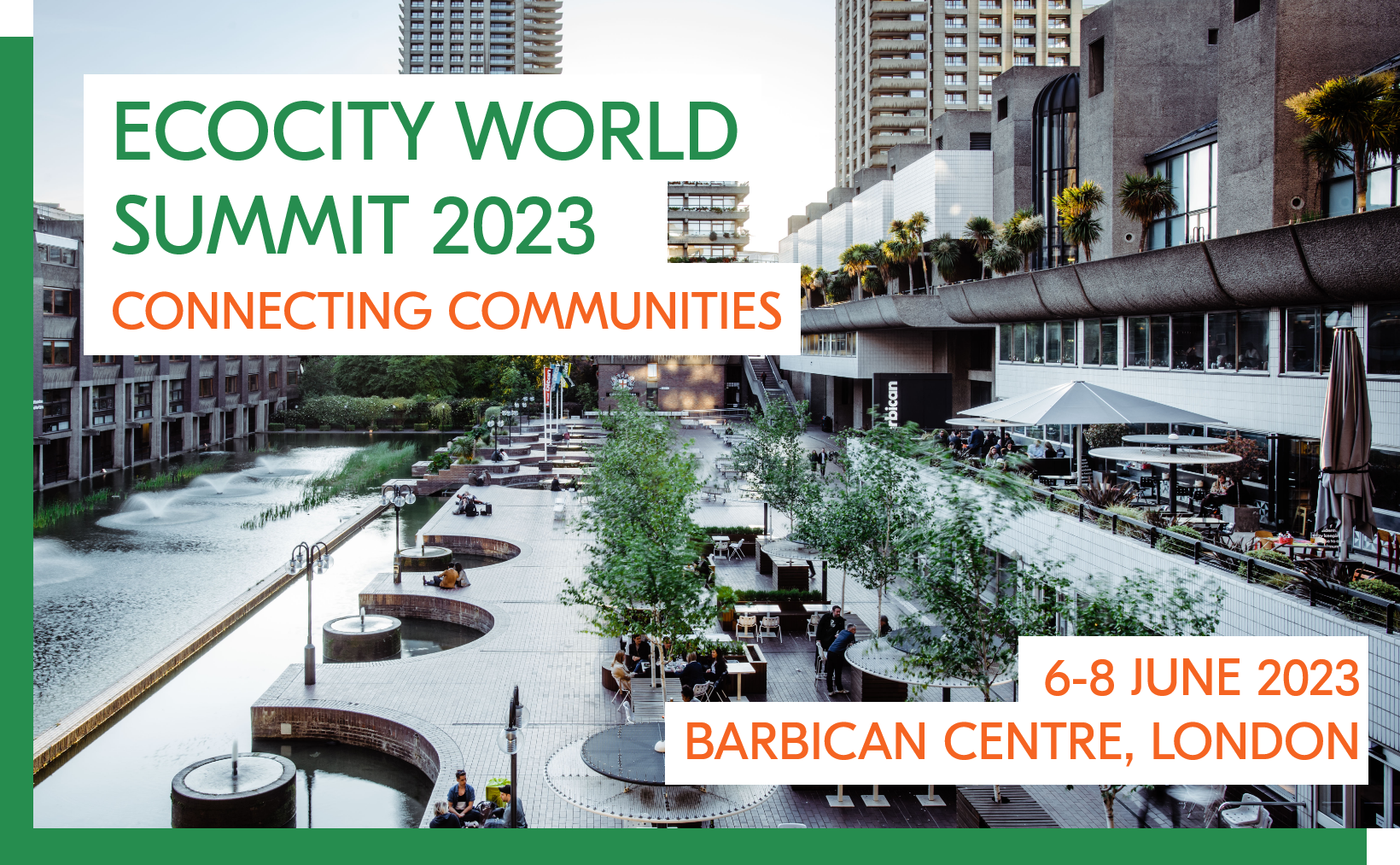 Shaping the Future of Our Cities
Thinkers, innovators, and urban stakeholders from across the globe are assembling in London to discuss the future of our cities at a time of climate emergency and define the next steps towards building more ecological cities.
sadiq khan,
Mayor of London Said...
Global cities have a big role to play in tackling climate change and environmental issues. London has shown its leadership by committing to a Green New Deal to help London become greener and fairer - creating new jobs and skills for Londoners and ensuring London becomes a net zero-carbon city by 2030 and a zero-waste city by 2050. It is fantastic news that London will be the host city for the Ecocity World Summit 2023."
The Next steps begin here
The hybrid summit will be set in the iconic Barbican Centre in central London. Across three days, the Ecocity World Summit will be a hotbed of discussion for global communities, professionals, and policy makers. Together, they will be sharing knowledge and facilitating new thinking for the future of cities.
super early bird Rates
Limited Availability
There are a very limited number of delegate places available at a further 10% discount on the listed rates. The super early bird rate will be applied automatically during registration on the summary page.
Programme
---
As part of a three-day hybrid conference programme, a wide range of high-profile speakers including policymakers, activists, designers and academics will provide inspiring and provoking views about the future of our cities and communities. More speakers to be announced soon.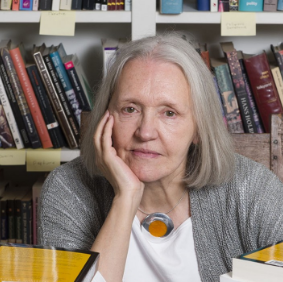 Saskia Sassen
Robert S. Lynd Professor of Sociology, Columbia University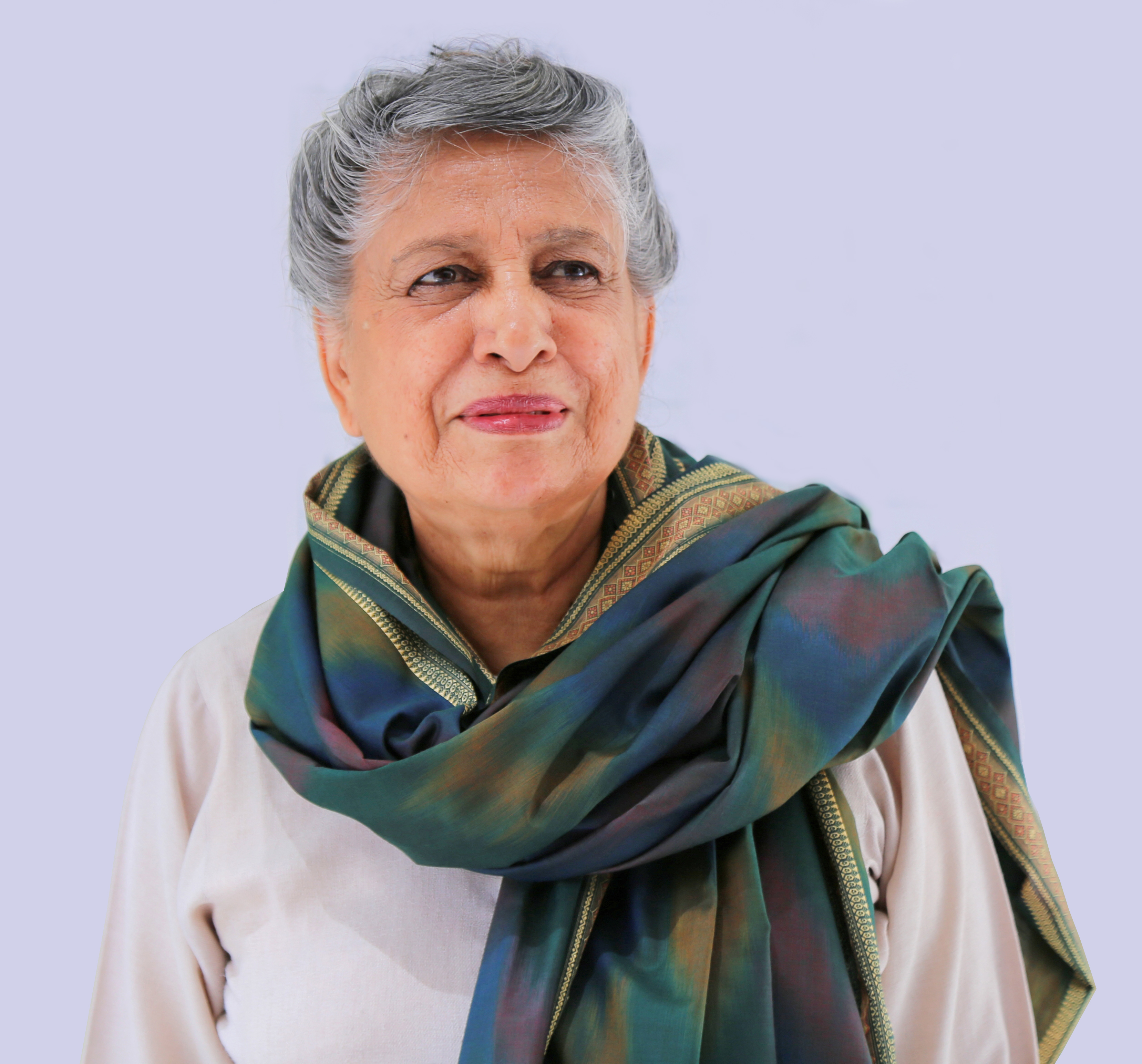 Yasmeen Lari
Co-Founder and CEO, Heritage Foundation of Pakistan
Kim Stanley Robinson
Science Fiction Writer and Author, The Ministry for the Future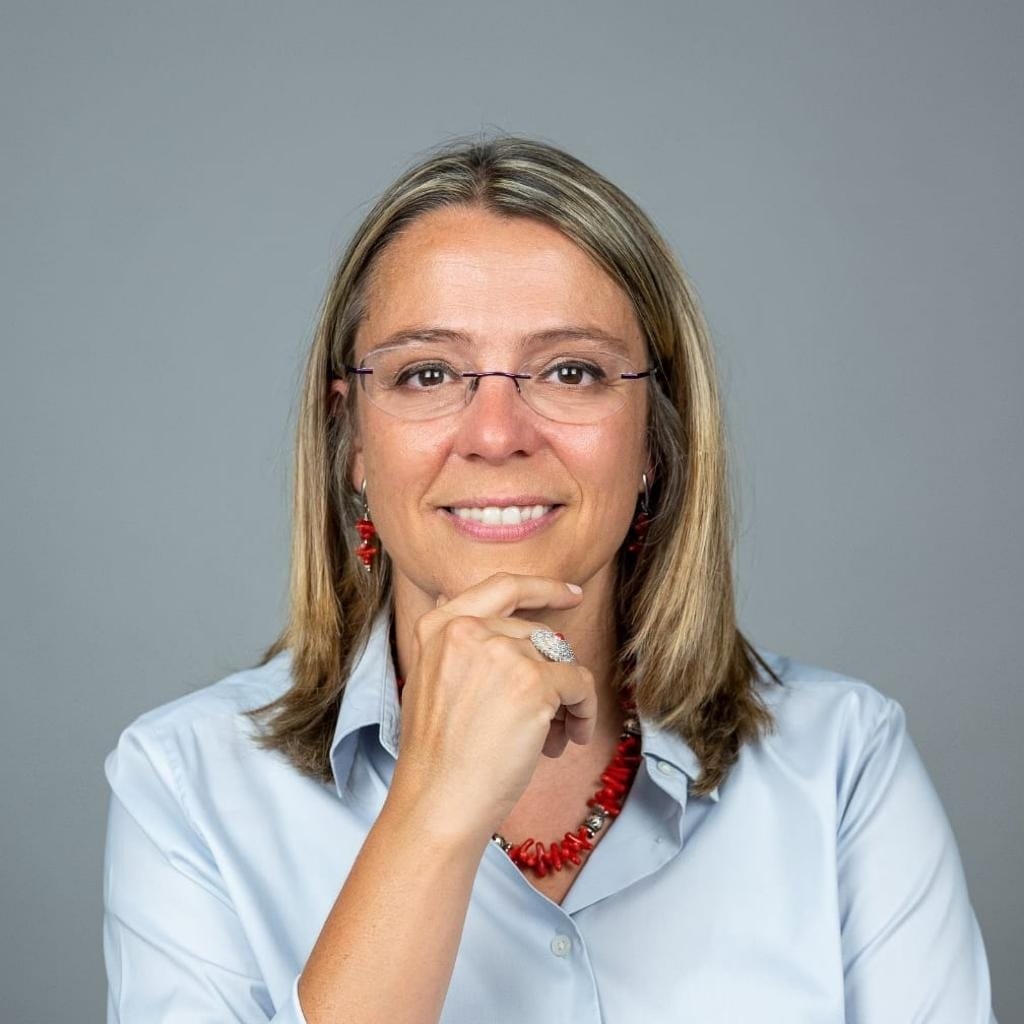 Anna Scavuzzo
Vice-Mayor of Milan and Lead for Food Policy Milano
Principal Supporters
---
Supporters
---
Partners
---
Strategic Media Partner
---