Ecocity
World Summit
London
6-8 June 2023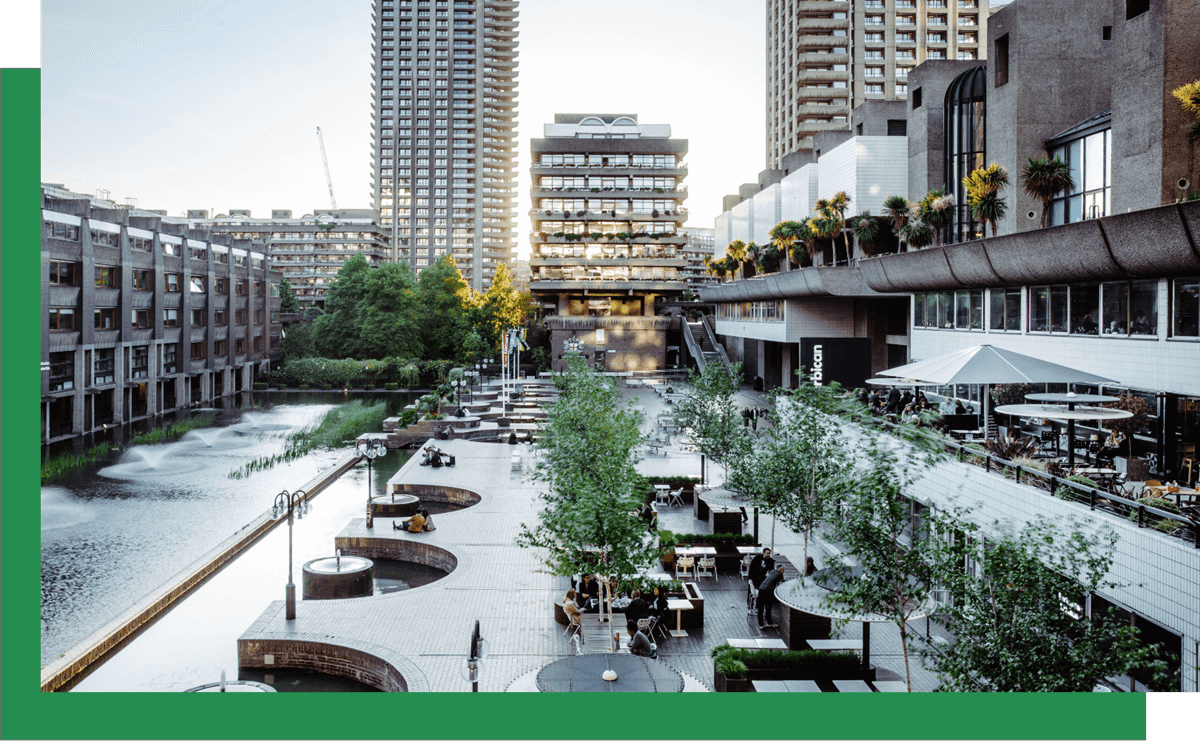 Shaping the future of our cities
Thinkers, investors, and urban stakeholders from across the globe are assembling in London to pioneer the next steps for sustainable, thriving cities.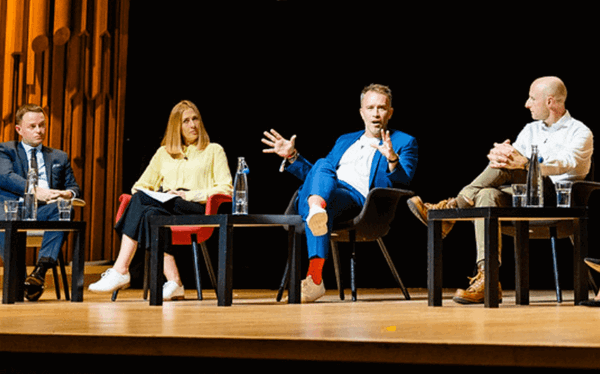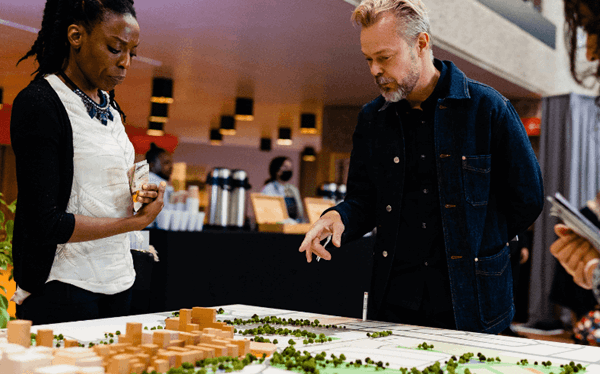 The next steps begin here 
The hybrid summit will be set in the iconic Barbican Centre, Central London. Across the three days, The Ecocity Summit will be a hotbed of discussion for global communities, professionals, and policy makers. Together, they will be sharing knowledge and facilitating new thinking for the future of cities.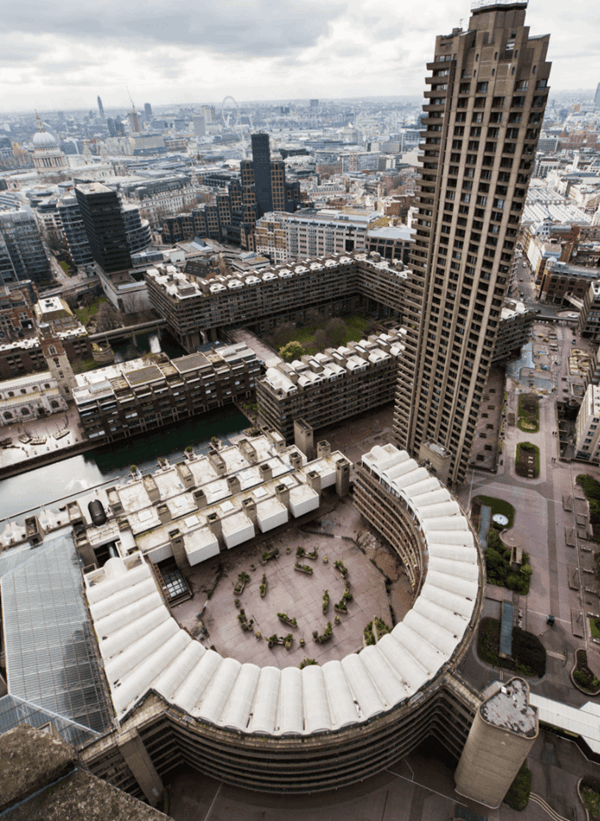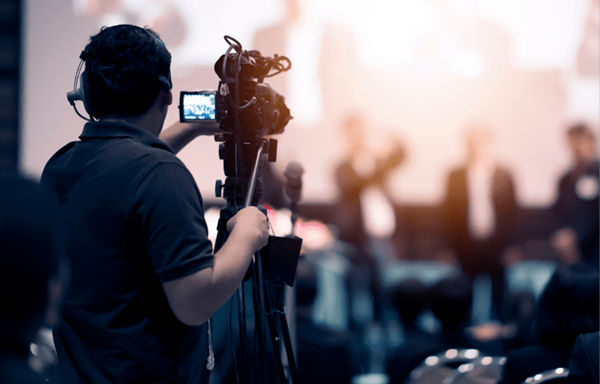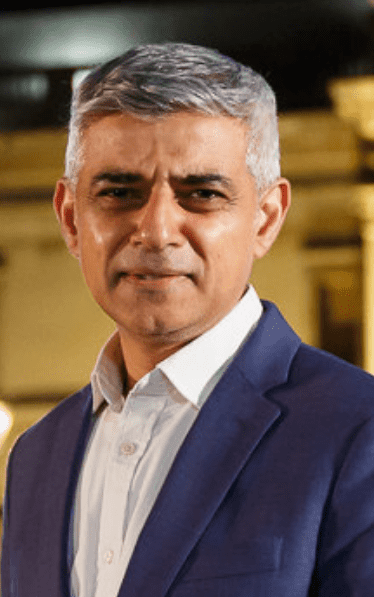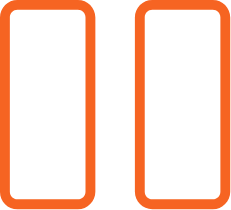 Sadiq Khan,
Mayor of London said...
"Global cities have a big role to play in tackling climate change and environmental issues. London has shown its leadership by committing to a Green New Deal to help London become greener and fairer - creating new jobs and skills for Londoners and ensuring London becomes a net zero-carbon city by 2030 and a zero-waste city by 2050. It's fantastic news that London will be the host city for the Ecocity World Summit 2023."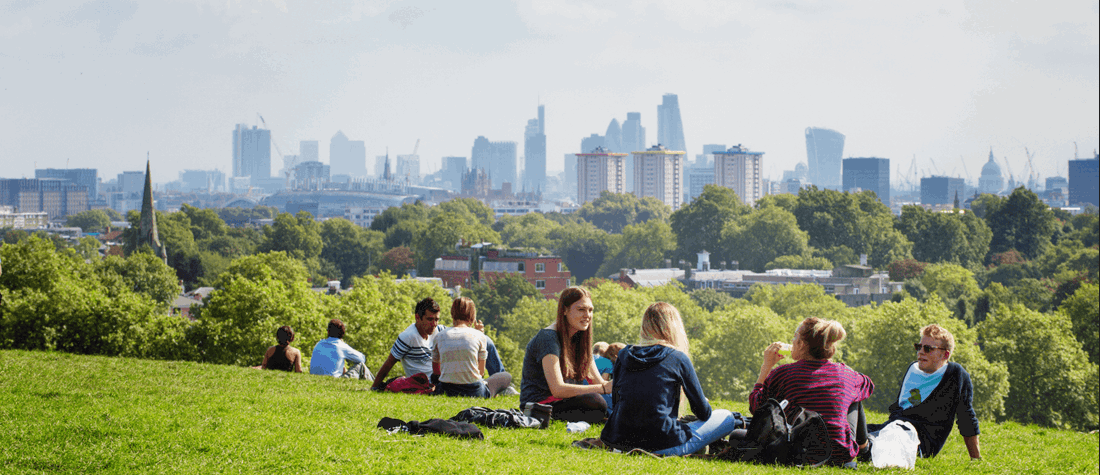 Principal Supporters
---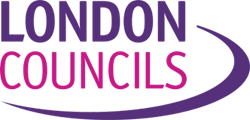 Partners
---