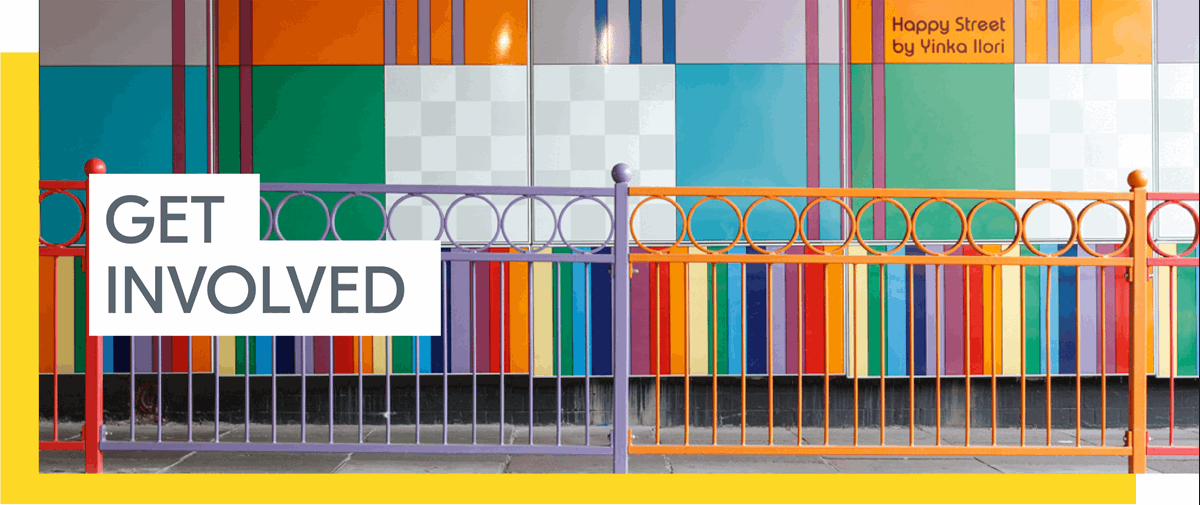 There are many exciting ways in which you can get involved in the London Ecocity Summit.
Want to become a partner?
From hosting a symposium or hackathon to supporting our schools programme, there are many ways in which your organisation can become a valued partner. To find out more about these opportunities, and to speak to a member of our team about becoming a sponsor, click the button below or email us at ecocity2023@mci-group.com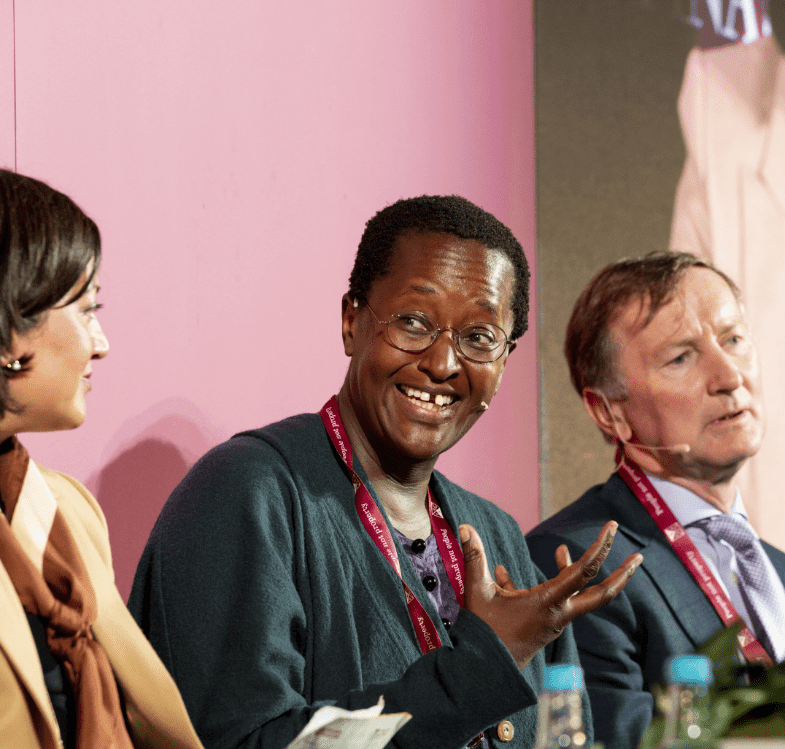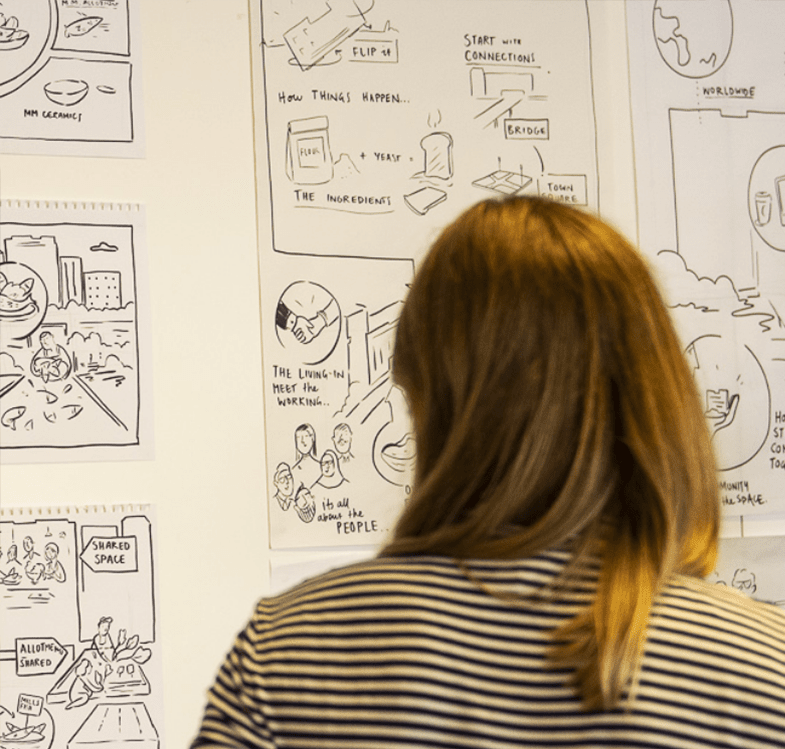 Got an Idea?
We need you. We have launched a call for ideas, research, and projects that support our theme Connecting Communities and showcase examples of innovative collaborative design approaches, co-curation practices, and participatory city-making. Our Open Call for Submissions is live. Find out more and share your work via the button below.
Want to Attend?
LEARN | EXPERIENCE | NETWORK | TAKE ACTION
Join us in-person or virtually for the largest to date Ecocity World Summit! The pioneer global conference on sustainable cities arrives to London in June 2023. We have a range of registration types and fees available. The London Summit is your opportunity to learn, experience, network, and take action.