New London Architecture leads the local organising committee for the 2023 Ecocity Summit. They are a purpose-led organisation and network for everyone with an interest in London's built environment. Their activities are broad-ranging and include research, publications, events, exhibitions, tours, learning programmes, awards and competitions, the world's largest architecture festival and public galleries that feature large interactive scale models of London.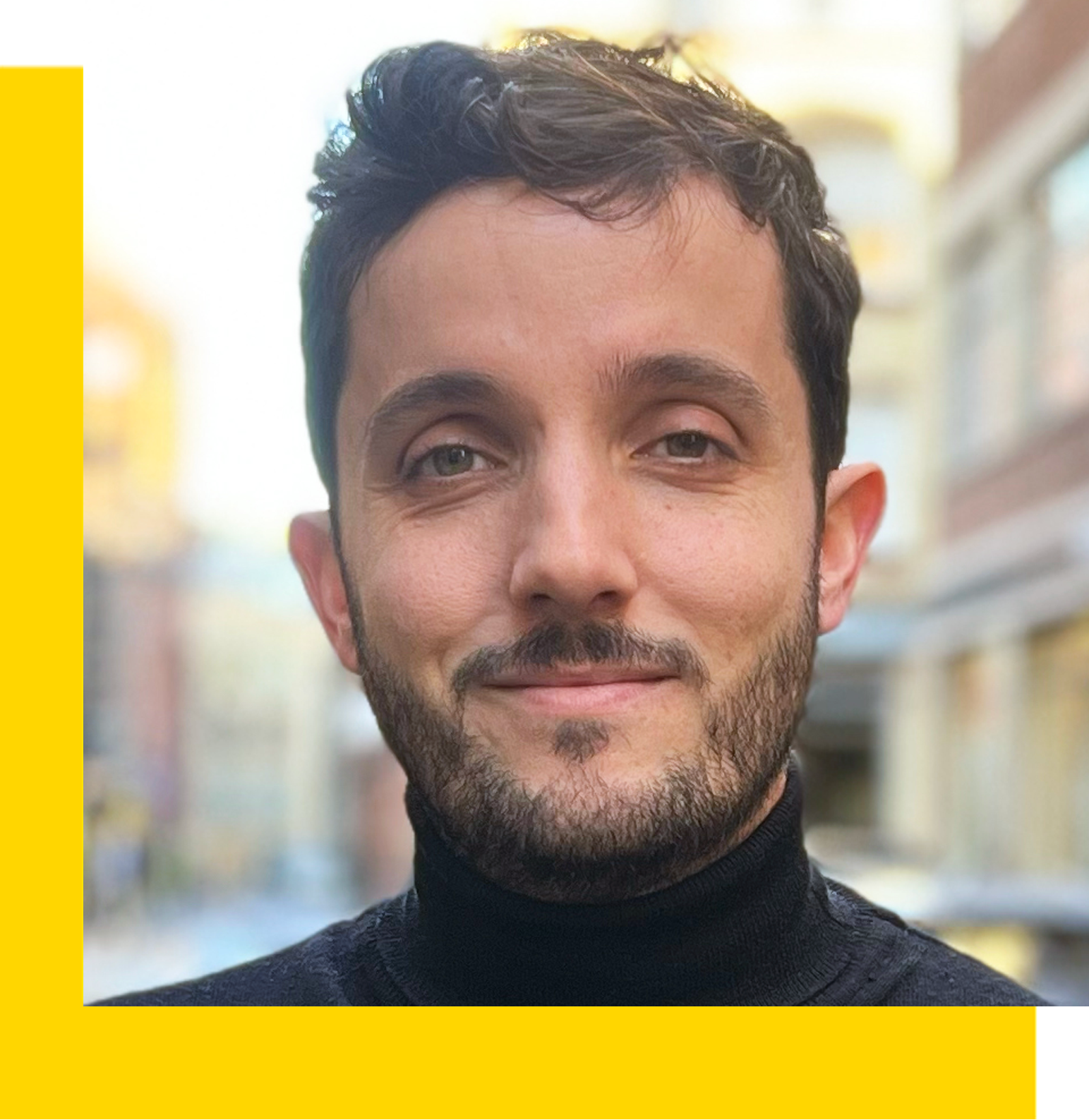 "By facilitating global knowledge sharing and highlighting new thinking, projects, and policy frameworks, we can offer inspiration and tools for cities to deliver on global social and environmental needs. We are delighted to be involved in the 2023 London Summit."
GONZALO HERRERO DELICADO, DIRECTOR, ECOCITY WORLD SUMMIT 2023
Taking over from Amy Chadwick-Till [away on maternity leave] from the end of October 2022.
Ecocity Builders develop and implement policy, design and educational tools and strategies to build thriving urban centres. They are concerned with city design, planning, building, and operations in relation to the surrounding environment and natural resources of the region, utilizing organic, ecological and whole-systems lessons to reverse the negative impacts of climate change, species extinction and the destruction of the biosphere. They are founders of the Ecocity Summit.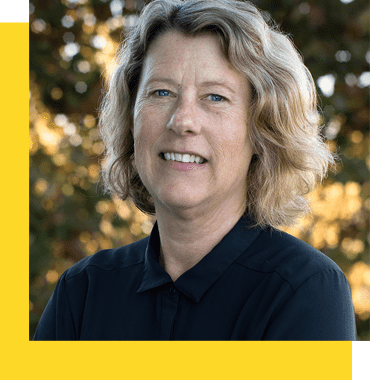 "The most successful cities and neighborhoods of the future are going to be those who figure out how to effectively collaborate and execute their plans. London is, excitingly, embracing complexity and creativity at the core of change. This edition of the Summit is going to be dynamic, and we can't wait to get it started!"
Kirstin Miller, Executive Director, Ecocity Builders
MCI is a global marketing and engagement agency. Worldwide, they help clients and audiences shape their tomorrow by combining digital expertise, strategy, and creativity. As well as this, MCI has a rich history of organising and implementing impactful events.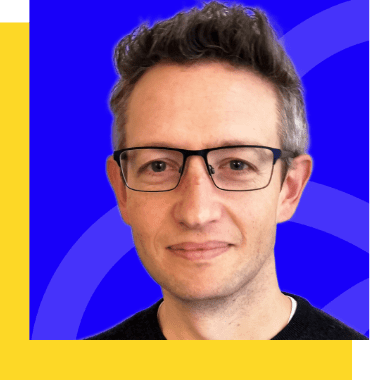 "We are so excited to be involved with such a pivotal event as The Ecocity World Summit in London. Together, we will help to set the stage for policy makers, city planners, and developers to shape how cities are built, grown, and lived in; not just in London, but worldwide."
Matt Davenport, Account Director, MCI UK
London & Partners is the business growth and destination agency for London. Our mission is to create economic growth that is resilient, sustainable, and inclusive. They tell London's story to an international audience in partnership with organisations and people who have a stake in London's promotion.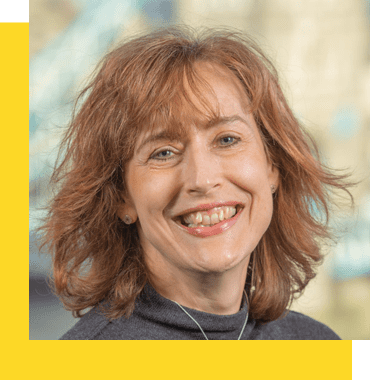 "Hosting the Ecocity World Summit is a fantastic opportunity to bring the built environment industry together against the backdrop of London.  We look forward to showcasing London's innovation and sharing ideas and knowledge with the wider global community."  
Suzanne Singleton, Head of Associations, London & Partners
The Barbican Centre is a performing arts centre in the Barbican Estate of the City of London and the largest of its kind in Europe. The centre hosts classical and contemporary music concerts, theatre performances, film screenings and art exhibitions. It also houses a library, three restaurants, and a tropical conservatory. It is the host venue for the 2023 Ecocity World Summit.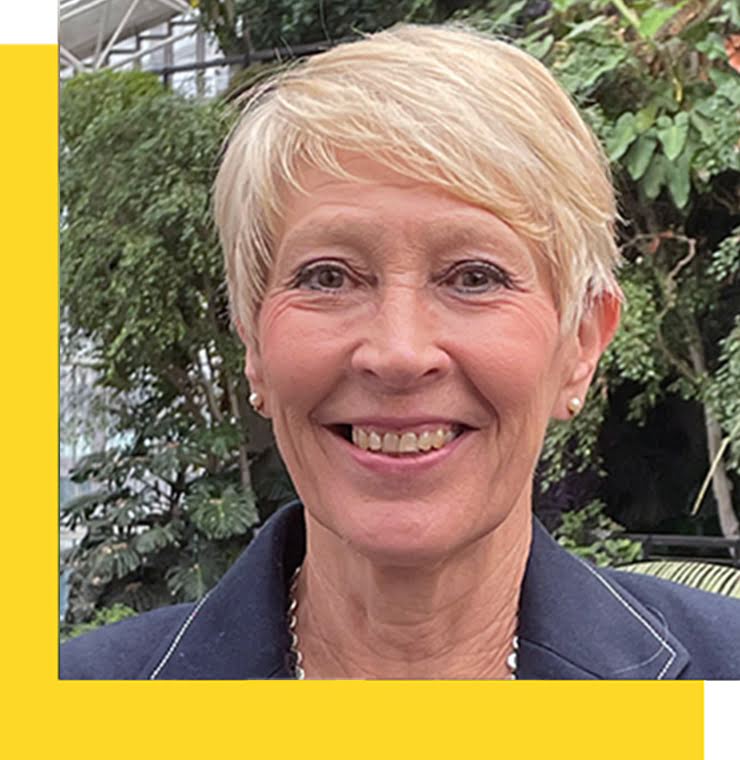 "As an award-winning sustainable venue we are pleased to welcome an event that so clearly aligns with our own goals and strategies for a sustainable future. It has been a real pleasure to work so closely with Ecocity Builders, London & Partners, City of London and MCI UK to bring this event to our venue and we look forward to the impact it will have across the whole of London."
Sue Etherington, Business Development- Associations, Barbican