Q&A with Rosa Rogina, Director of the London Festival of Architecture
Tuesday 11 October 2022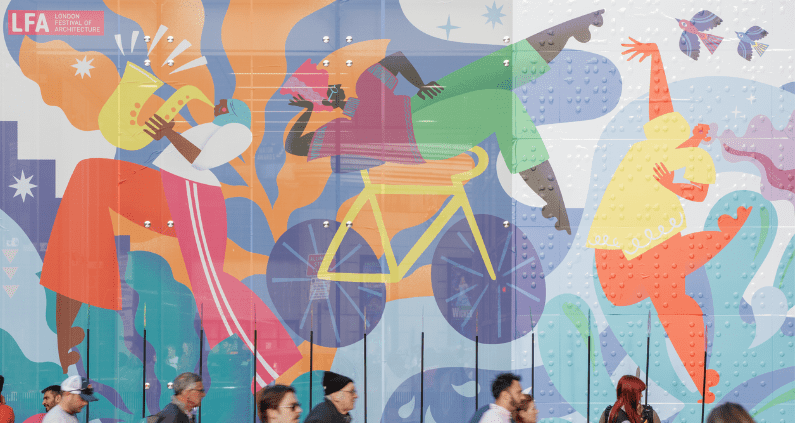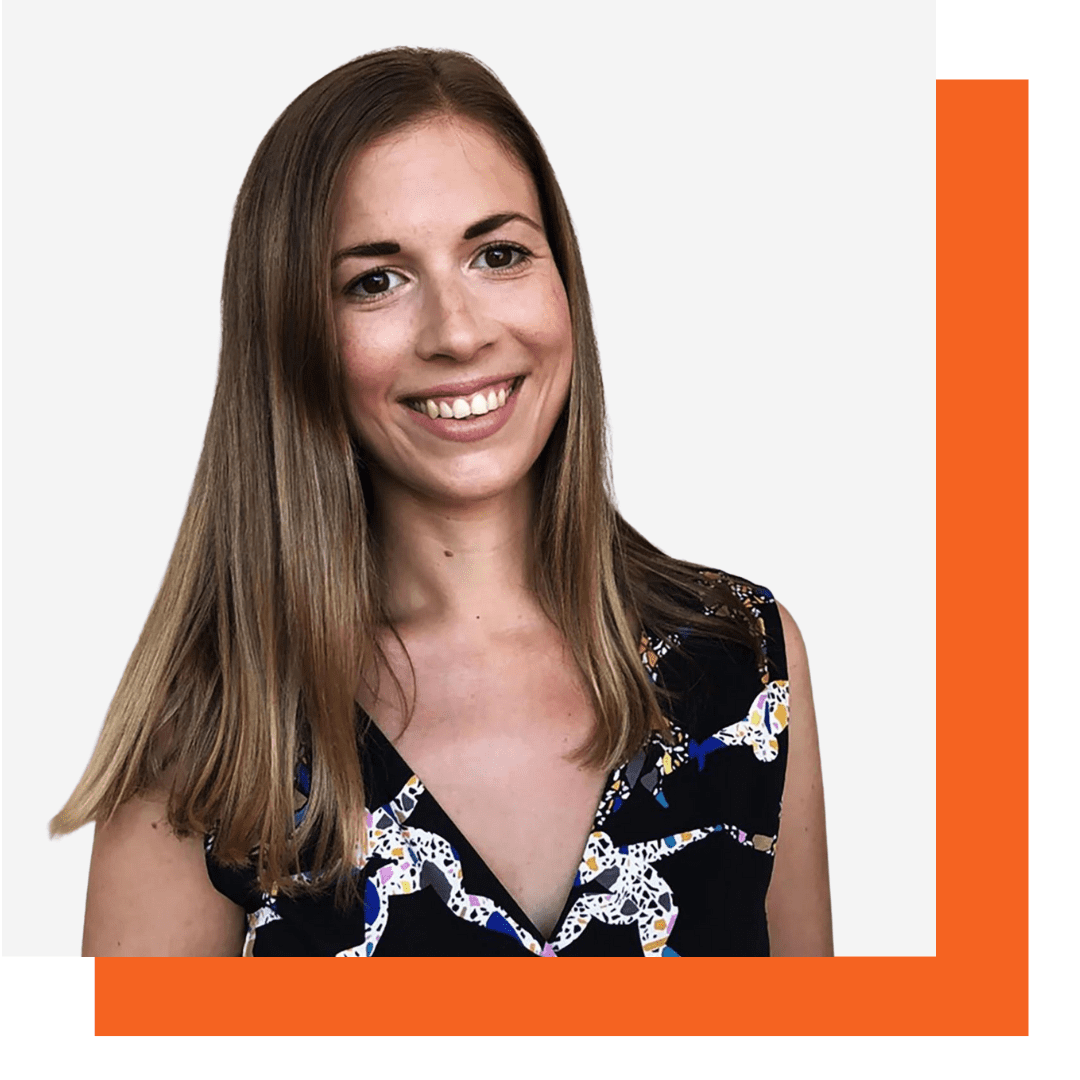 With the London Festival of Architecture 2023 theme launched this week, Ecocity Director, Amy Chadwick-Till chats to Rosa Rogina, Director of the festival, about its history, next year's theme, and the exciting collaboration with the London 2023 Ecocity Summit.
Hello Rosa. Firstly, how are you today and what's been keeping you busy this week?
Very good, thank you Amy. It has been busy time for the London Festival of Architecture team. This week we launched our theme for the 2023 festival next June, which has been greatly received by our London-wide festival community. Now we are starting to think about how we want to shape the programme and exploring different ideas of how to tackle the theme.
Great! I'd love to hear more about next year's theme in a minute, but for those who aren't familiar with the London Festival of Architecture yet what do they need to know?
Well, the London Festival of Architecture is a month-long celebration of architecture and city making. It takes place annually across London. And its mission is really about opening up discussions around architecture, testing new ideas, and supporting young talent. All with an idea of leaving a lasting legacy and making London a better place for all. 
It has such an amazing history, could you share a few examples of some of the activation projects that LFA has delivered in the past?
Ooh, I mean it's hard to narrow it down to a few. The festival started in 2004 and it was all about how you can engage people with everyday spaces and places by celebrating London's incredible architecture. So, if you look at some of the imagery documenting the early days, you can see Renzo Piano and Richard Rogers herding sheep over Millennium Bridge exercising an ancient right as a Freeman of the City. This was observed by over ten thousand people as an architectural spectacle. And then there's also the important work on Exhibition Road from 2008, when the festival worked with Royal Borough of Kensington and Chelsea to close off the road to traffic for a few days. It was a test bed for transforming this congested and polluted road into a more pleasant environment for pedestrians. The event was then followed by the implementation of Dixon Jones' pioneering shared spaces scheme for the road ahead of the 2012 London Olympics, a pivotal moment of turning a piece of pop-up tactical urbanism into a permanent solution for public good.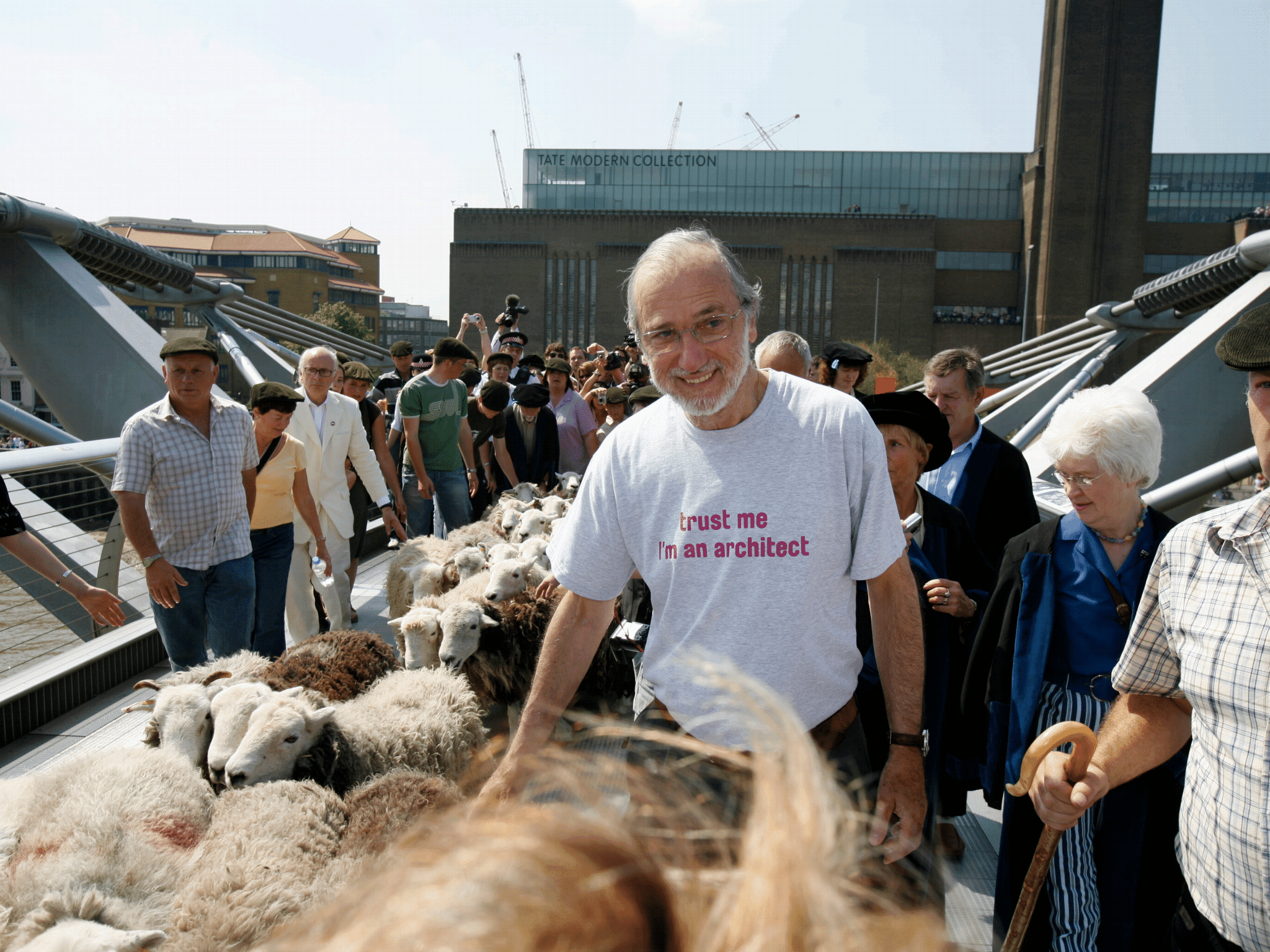 Fascinating activations and projects. Now looking ahead. What is next year's theme, what does it mean to you, and how did you pick it?
As in previous years, we have asked our festival community to suggest a theme for LFA 2023 in the summer. The proposals were then considered by our Curation Panel, which, after much deliberation, has picked 'In Common'.
As a group we talked a lot about how we can tackle and address current emergencies by exploring what we have in common, be that physical, natural, material or immaterial. The idea of common land or an area of land for use by the public has a long history in London which we are interested to build upon and explore what that notion of 'shared' means today. With shared spaces and resources, opportunity arises to both bring communities together and create divisions. I believe the experiences we do and don't have in common are central to the evolution and development of the city. Our community holds knowledge, skills and understanding to find solutions to the real-life challenges we face, and I look forward to bringing these explorations together in June 2023.
Ecocity is 6-8 June next year, right at the beginning of festival month. You and I have talked a lot about how we can collaborate, and it's exciting that your theme aligns really nicely with our Summit theme and ambition of 'Connecting Communities'. What opportunities for collaboration between the two events are you most excited about? 
I am really interested in how we can bring some of the ideas, enthusiasm, and momentum from the Summit beyond the walls of the Barbican. And how we can use the city itself as a vehicle to translate discussions and ideas from the Summit into real life contexts, providing a live laboratory for showcasing good practice and testing new ideas. This would reinforce the idea of using London both as a stage and as a showcase and would provide a fantastic link in between the Summit and the LFA.
Absolutely. We have a great opportunity for the summit and LFA to support each other in their ambitions to engage a cross-spectrum of audiences and communities. For us all to join in discussion about architecture and the future of our cities, and to hopefully act as a catalyst for activation, pilot, and physical legacy projects across the city in 2023. 
Thanks Rosa, exciting times ahead.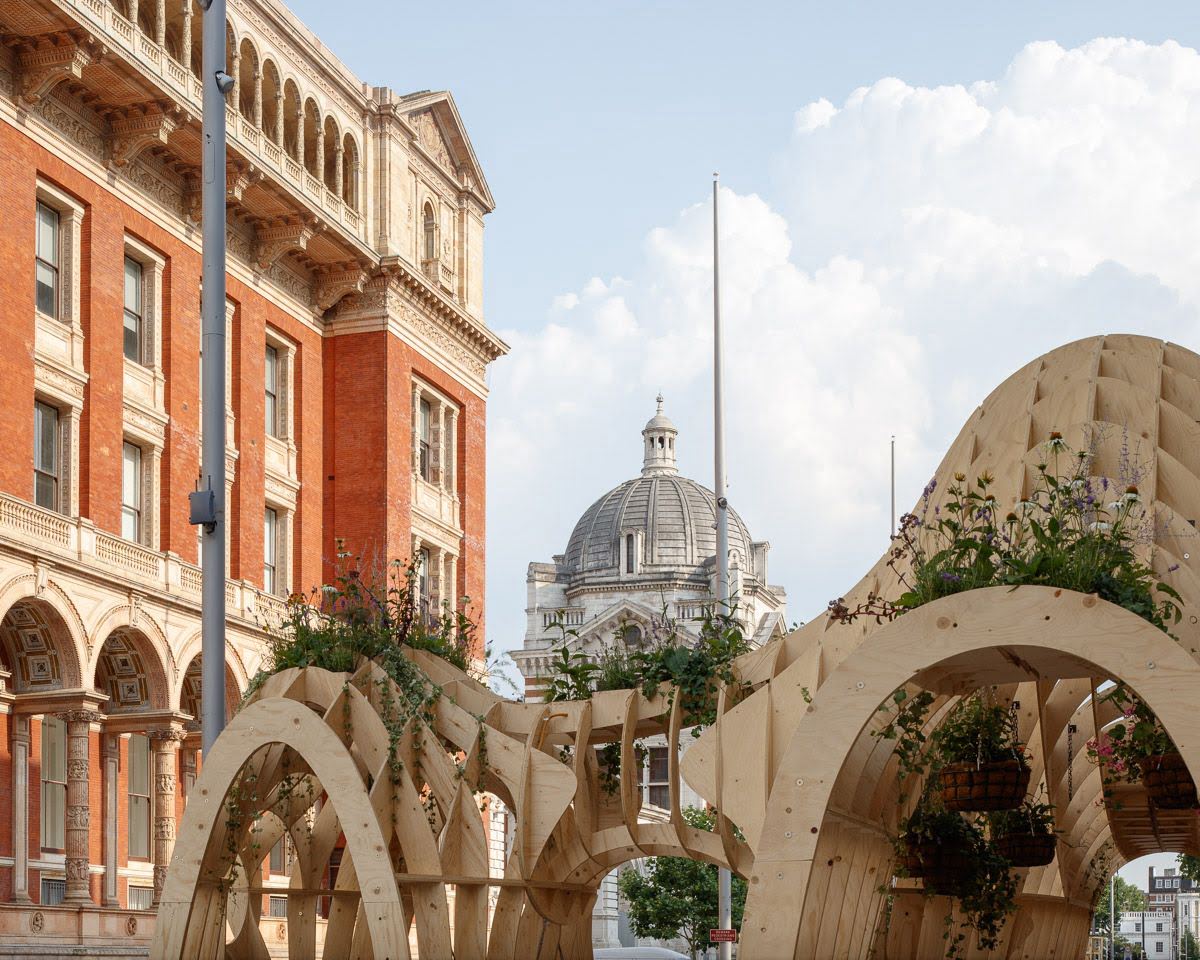 Credit: Luke O'Donovan