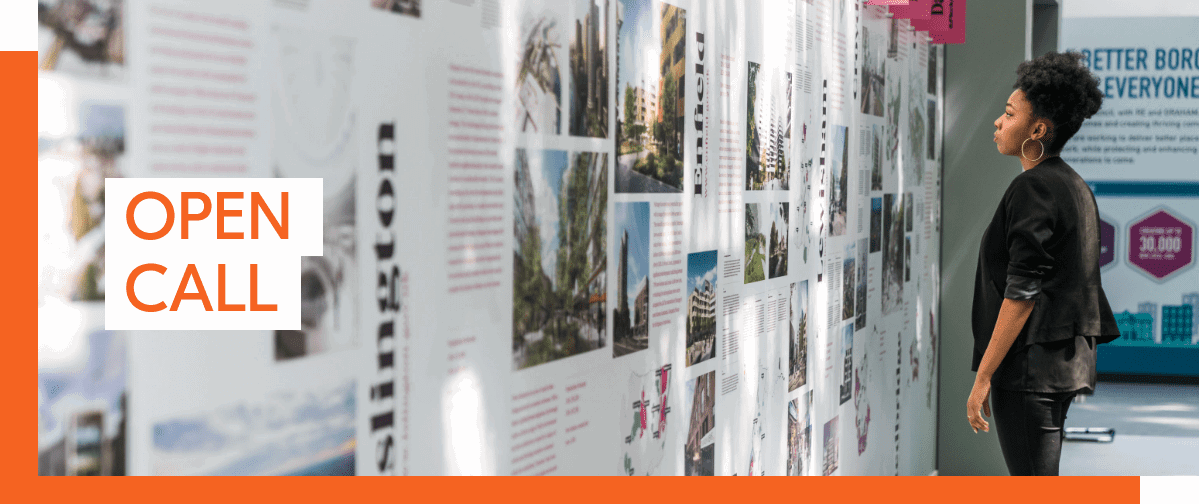 Share your work
We are looking for research or projects that support our Summit theme of 'Connecting Communities' - urban solutions that explore and apply collaborative practices.
Proposals can come from any type of individual or organisation; we are looking for a variety of scales and typologies. We want to hear what makes your project innovative or unique in its approach or outcome.
Submissions take the form of a written 350-word abstract and up to two supporting visuals. The submission will be evaluated and selected by our Academic and Programme Committees to be part of the Ecocity Summit 2023 Programme.
Brief
HOW CAN COLLABORATION, PARTICIPATION, DEMOCRATISATION OF DESIGN AND TRANSDISCIPLINARY APPROACHES CREATE BETTER URBAN PLACES?
We have 4 topic areas that we hope will provide inspiration for submissions:
---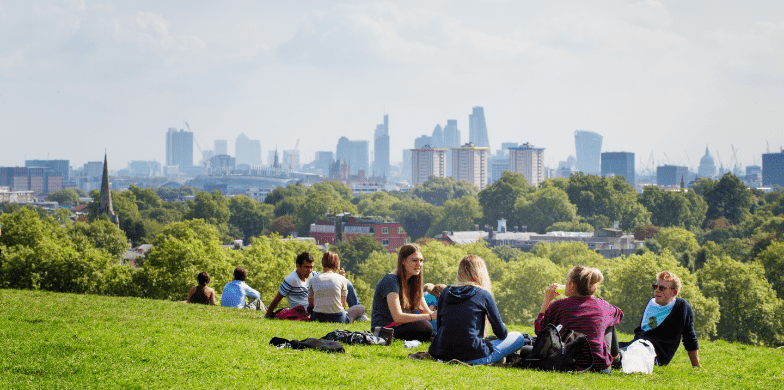 Biodiversity
A focus on locally and globally restoring and sustaining ecological integrity through species diversity, ecosystem diversity, and genetic diversity.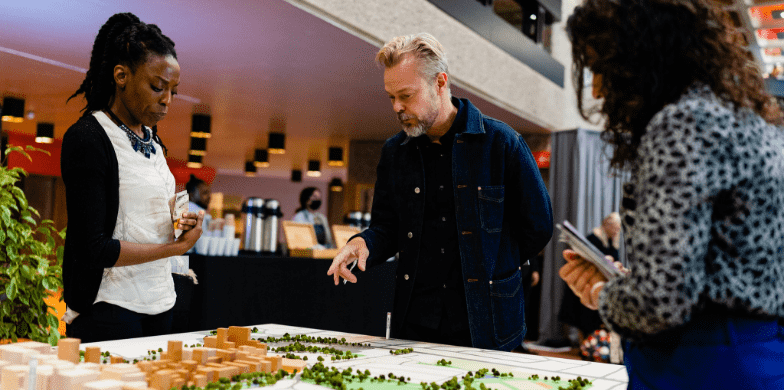 Regenerative Design
How can we design, build, and operate our buildings and urban places, to have a net-positive impact on our environment?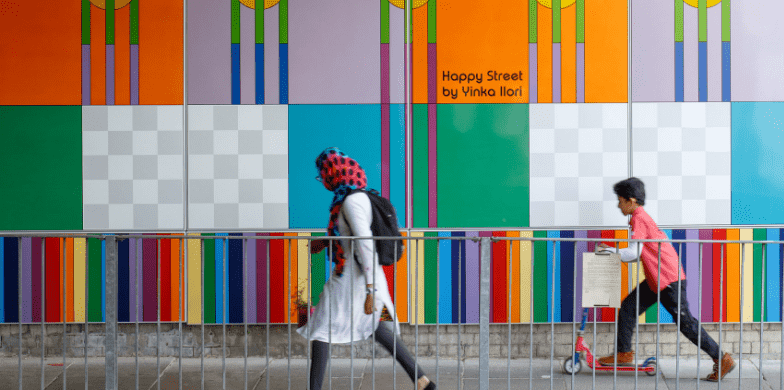 New Lifestyles
How can culture, new technology, urban design, and governance enable sustainable behaviours, and a happy, healthy, and equitable future?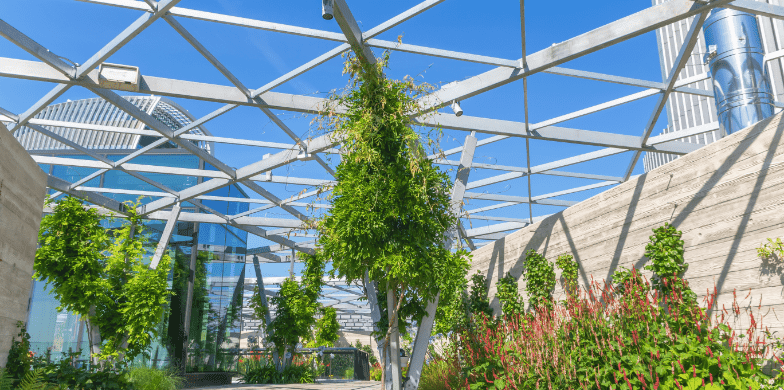 Healthy Ecosystems
Finding ways to manage our natural and material resources to sustain healthy and restorative systems.
October

- digital submission portal opens

18 January

 - submission final deadline

January/February

- committees to review & select concepts to be included in summit programme

By 27 February

- successful submitters to be informed & briefed on what is required for programme

March-May

- preparation of papers, posters and presentation

6-8 June - Ecocity World Summit 2023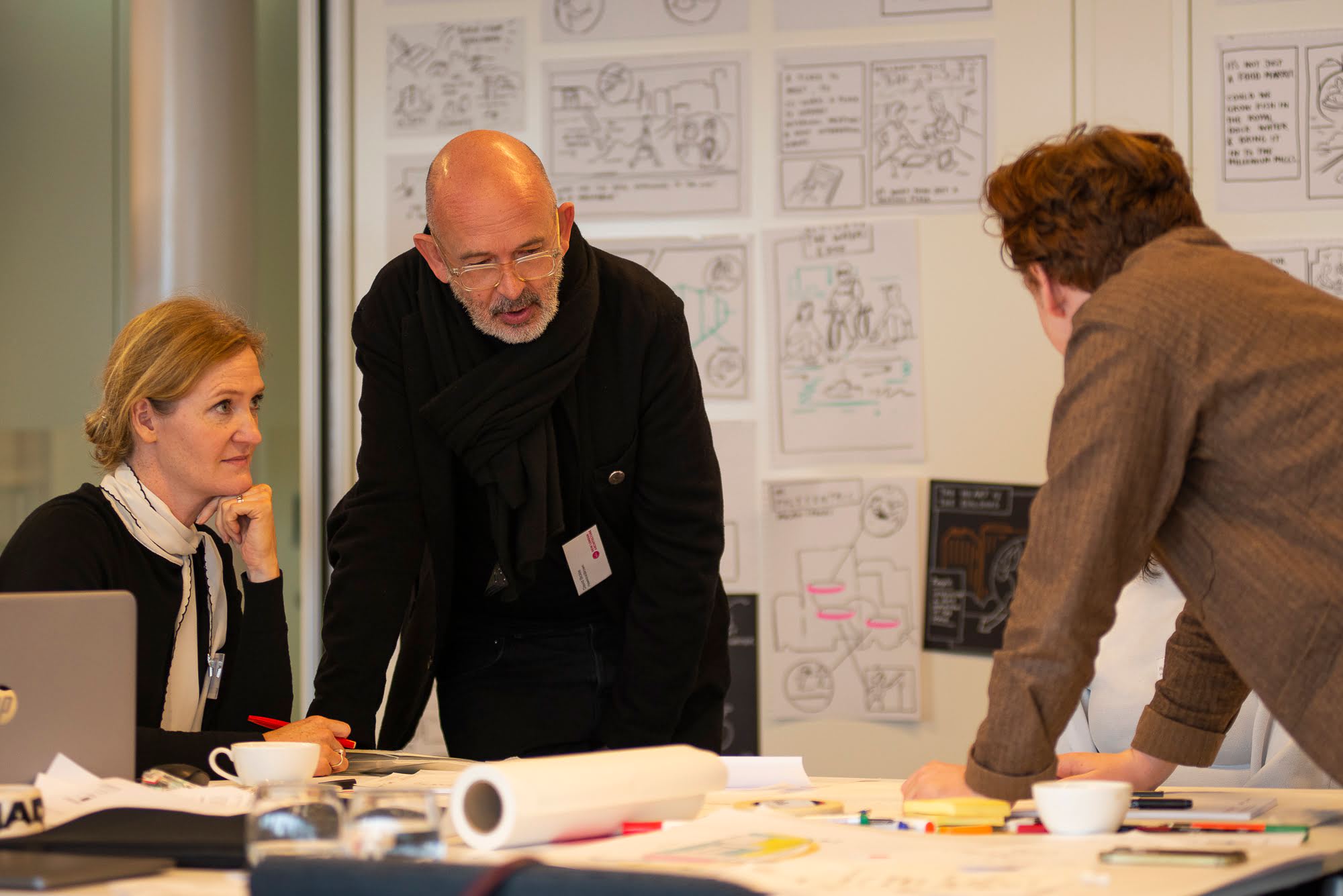 How to Submit
We have a separate process for Academic and General submissions. Please read the guidelines in advance of submission to ensure that you submit under the correct button.
Principal Supporters
---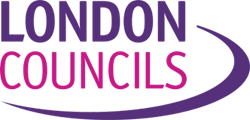 Partners
---